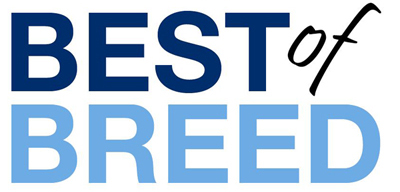 What is Best of Breed?
Policyfast Best of Breed provides unrivalled cover for your clients, giving you the confidence that you're offering your customers some of the best cover on the market today.
Our commitment to the Insurance Distribution Directive (IDD)
We want to ensure our brokers and their customers have access to our best possible products. Therefore we have streamlined our providers to recommend the Best of Breed. This enables us to be even more competitive in the market and allow our brokers to be confident in the products they are selling to their customers. It also enables us to ensure our Best of Breed offering is competitive in price, coverage and benefits to the end customer.