Latest News: Product Launch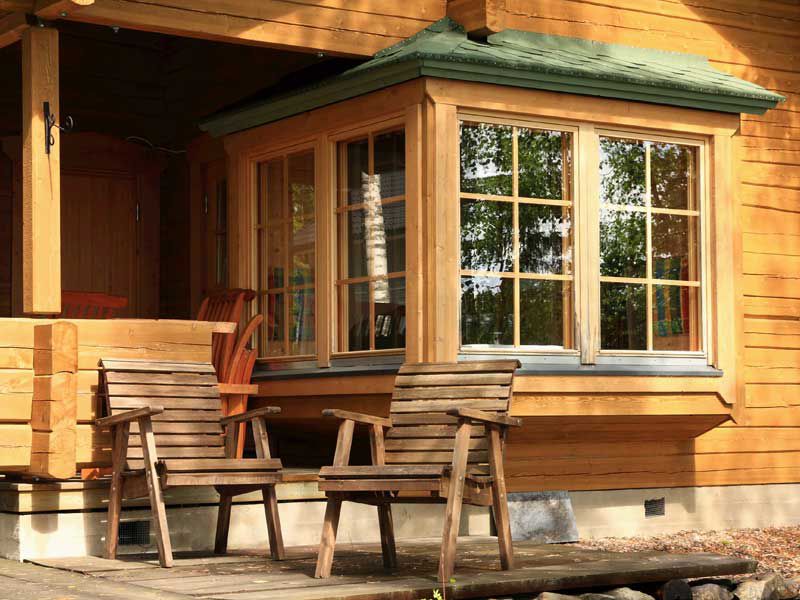 Non-Standard Household? Not a Problem!
27 October 2016
We're very proud of our product specialisms and our London-based niche product arm City Underwriters (CUL) have a great reputation for these.
Read more »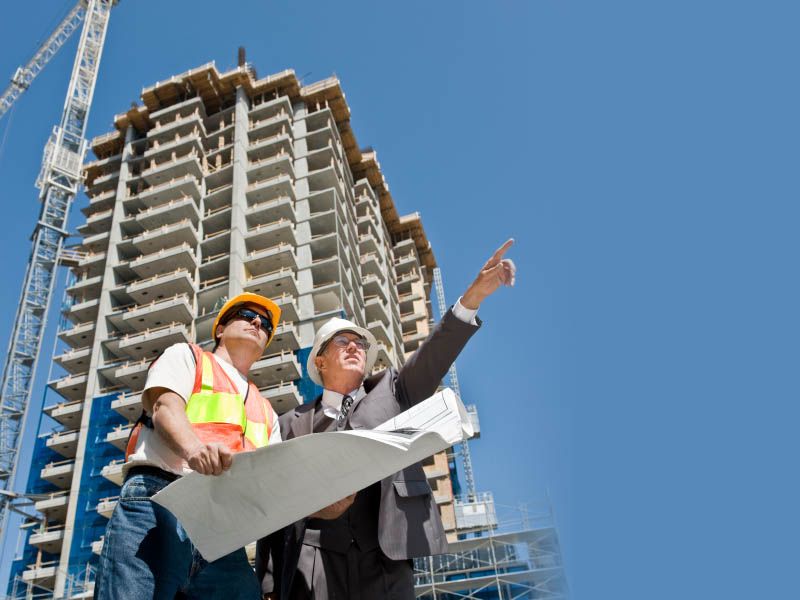 New Ageas Professional Indemnity Product
17 March 2016
We are delighted to be able to provide you with an exciting new Professional Indemnity product. This Ageas product has over 200 acceptable trades including Computing and Telecoms as well as Electricians and Plumbers.
Read more »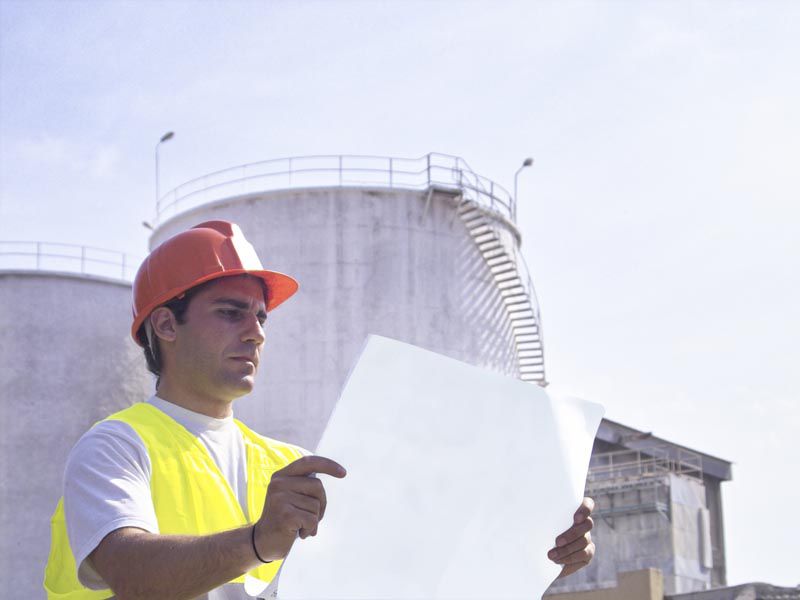 New Product Launch – Commercial Combined
17 March 2016
We now have a new and exciting Commercial Combined product that is available via City Underwriters Ltd. Our binders are with A-rated insurers that can offer greater flexibility and wider acceptance criteria than the majority of other online offerings.
Read more »
Registered office: Unit 5, Vantage Park, Washingley Road, Huntingdon, Cambs. PE29 6SR. Registered in England No: 5579631
© Policyfast - Authorised and regulated by the Financial Conduct Authority. Ref 448039