Latest News: Goods in Transit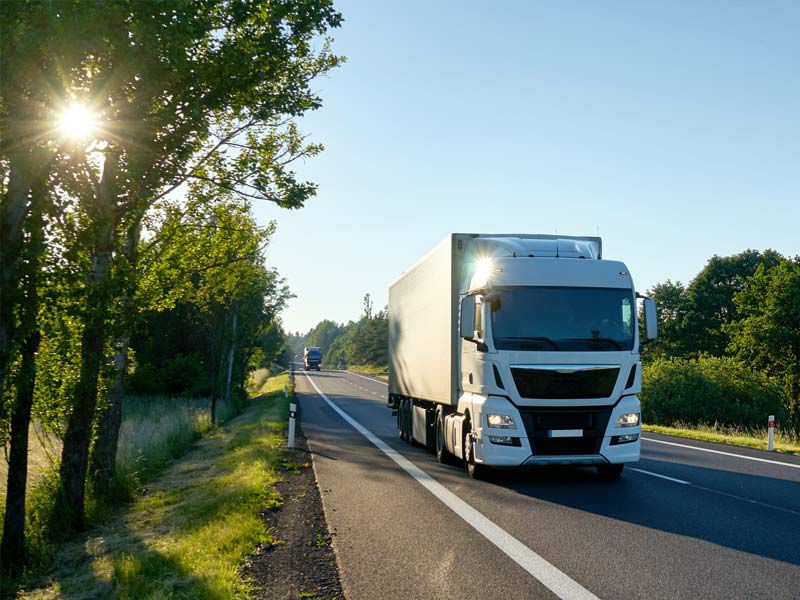 Goods in Transit Renewal
15 January 2018
Policyfast are on hand to deliver with policies specifically designed to meet your clients' needs particularly for those in the logistics and courier industries.
Read more »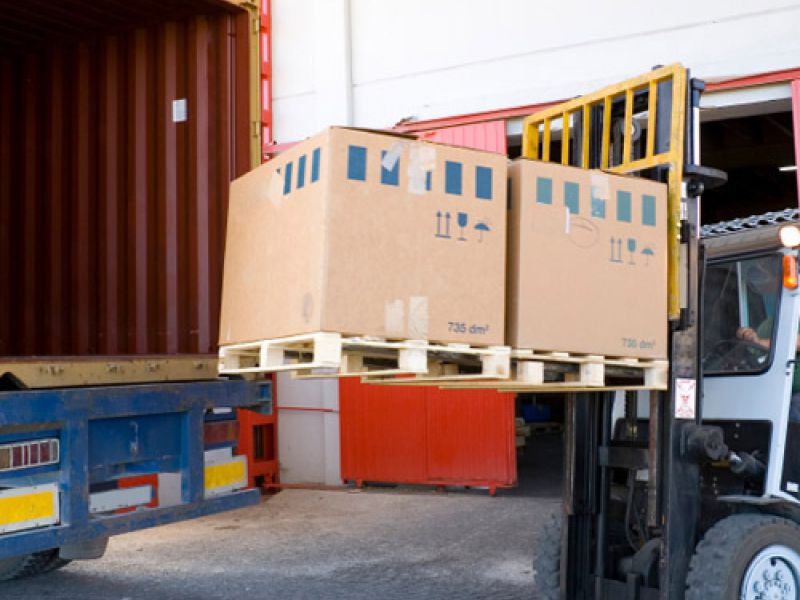 Aviva Goods in Transit Rates Slashed
11 June 2015
Exciting news... the rates on our Aviva Goods In Transit scheme have been slashed by over 30%! This significant rate reduction will help you secure more Carriage Of Own Goods and Tradesmen business.
Read more »
Registered office: Unit 5, Vantage Park, Washingley Road, Huntingdon, Cambs. PE29 6SR. Registered in England No: 5579631
© Policyfast - Authorised and regulated by the Financial Conduct Authority. Ref 448039