Introducing Policyfast's Best of Breed
02 October 2017
Welcome to Best of Breed - a new product development initiative developed by Policyfast in association with our A-rated insurance partners.
What is Best of Breed?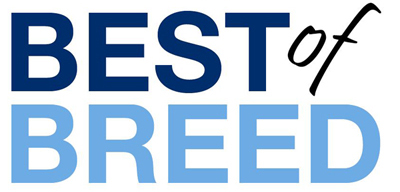 Best of Breed is the result of benchmarking our Property Owners' product against some of the best products available in the market today. Working closely with our insurance partners we were able to identify areas that could be enhanced and raised our cover levels accordingly.
This has resulted in us being able to offer you the Best of Breed when it comes to Property Owners' insurance.
Our commitment to the Insurance Distribution Directive (IDD)
We want to ensure our brokers and their customers have access to our best possible products. Therefore we have streamlined our providers to recommend the Best of Breed. This enables us to be even more competitive in the market and allow you to be confident in the products you are selling to your customers. It also enables us to ensure our Best of Breed offering is competitive in price, coverage and benefits to the end customer.
How does Best of Breed benefit you?
When you choose a Policyfast Best of Breed insurance quote, you can be sure you're offering your customer the gold standard in cover. This mark of excellence will give your customers the confidence in your products and help you win more business.
Find out more about Best of Breed by visiting our dedicated web page.
What's next for Best of Breed?
Property Owners is just the first in a range of products. We'll be launching more products over the coming months in our Best of Breed range, look out for more communications.
If you have any questions, please call 08003 081 250 or email us at propertyowners@policyfast.co.uk.