Archive News: November 2019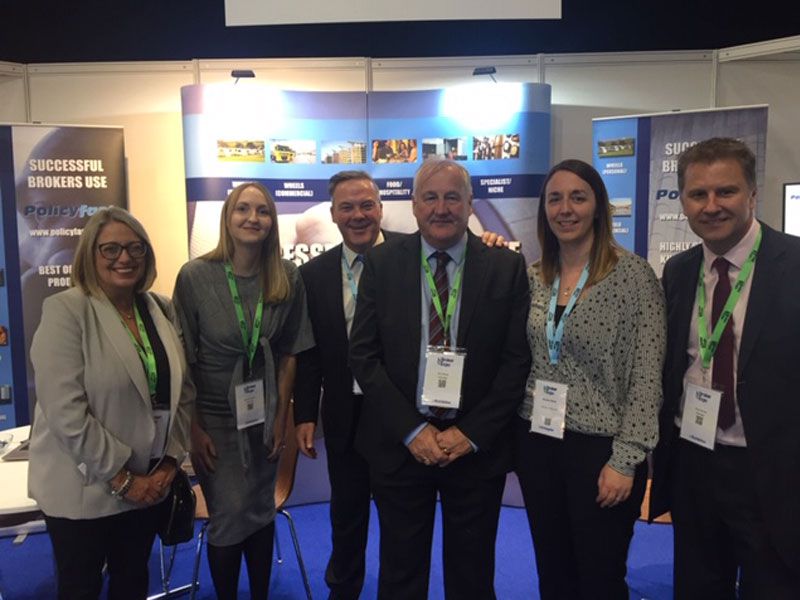 Policyfast at Broker Expo 19
15 November 2019
Policyfast returned to Broker Expo to catch up with lots of old friends and meet many new faces within the insurance industry.
Read more »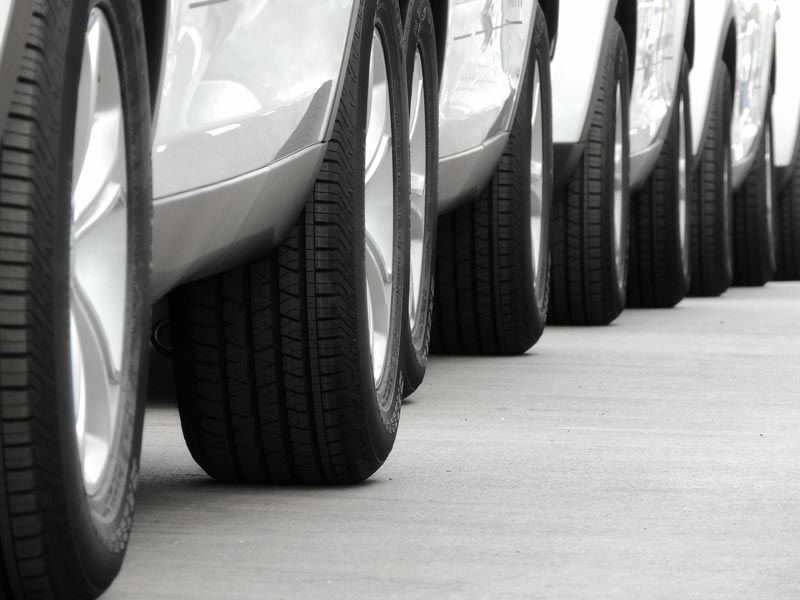 Need an alternative to your London market broker for motor fleet?
04 November 2019
From the trusty self-employed courier to a huge commercial fleet we'll help you place them.
Read more »
Registered office: Unit 5, Vantage Park, Washingley Road, Huntingdon, Cambs. PE29 6SR. Registered in England No: 5579631
© Policyfast - Authorised and regulated by the Financial Conduct Authority. Ref 448039