Archive News: November 2018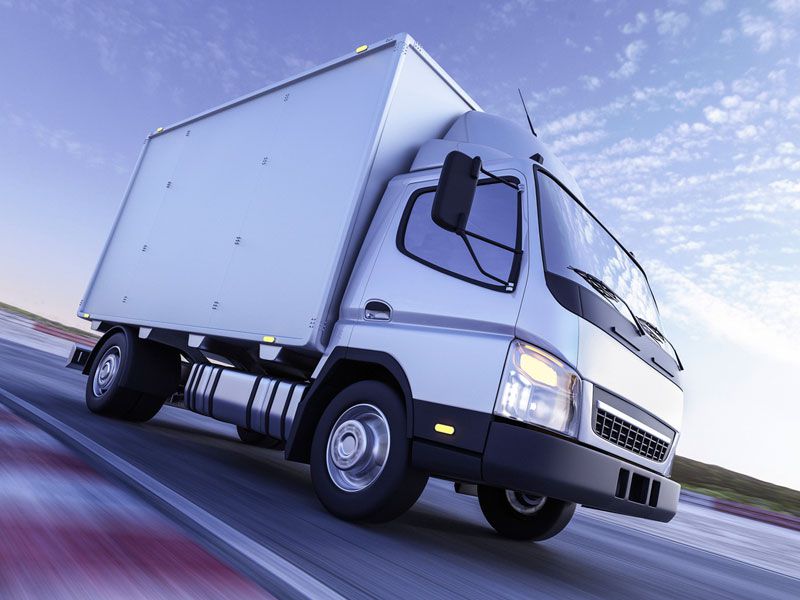 Save Tonnes... With Policyfast's Truck Product
20 November 2018
There's great discounts to be made if your client's carriage of own goods Truck tonnage is between 3.6 to 6 tonnes.
Read more »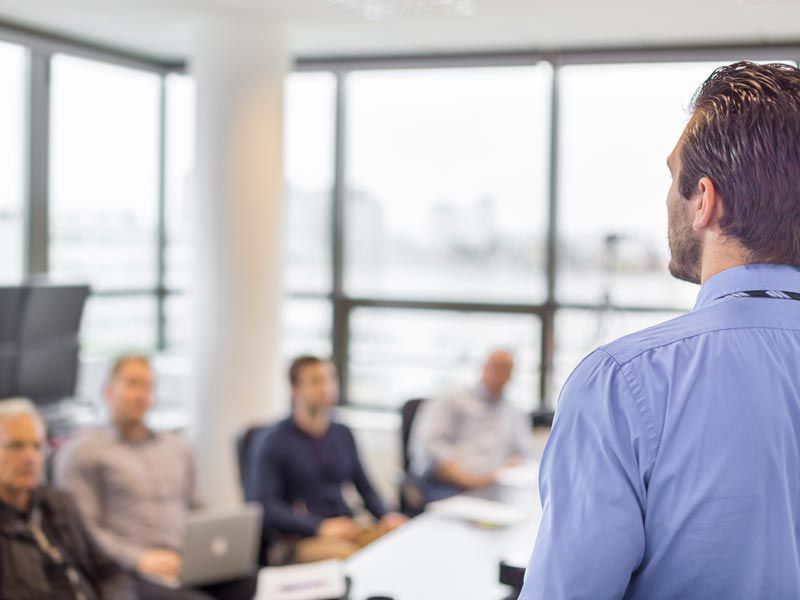 New and Improved Quotation Screens for Professional Indemnity
16 November 2018
We're delighted to announce that our new quotation screens are now available for our professional indemnity insurance.
Read more »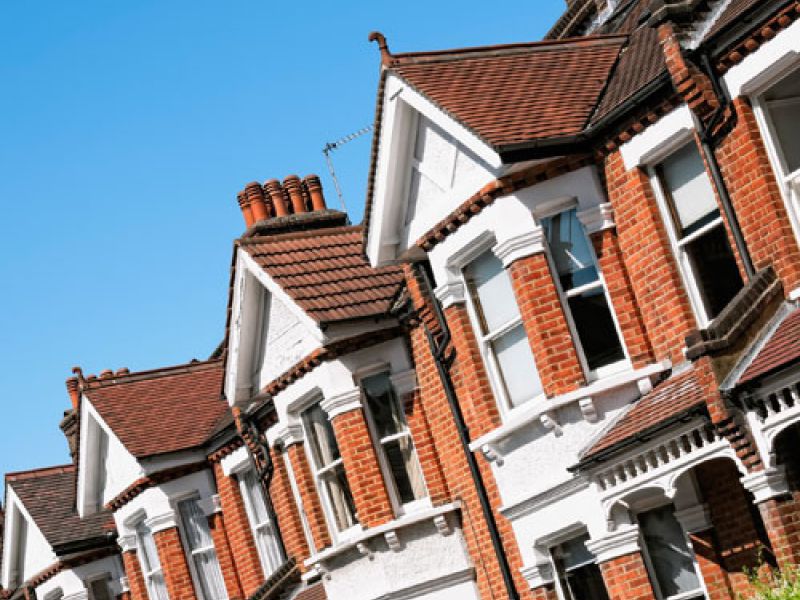 Protect Your Clients Investment With Our Property Owners' Insurance
14 November 2018
At this expensive time of year, should your clients take the risk with their rented property by not having our Best of Breed Property Owners' Insurance?
Read more »
Registered office: Unit 5, Vantage Park, Washingley Road, Huntingdon, Cambs. PE29 6SR. Registered in England No: 5579631
© Policyfast - Authorised and regulated by the Financial Conduct Authority. Ref 448039