Archive News: January 2018
Your Commercial Vehicle Cover
26 January 2018
Policyfast are always working to develop and improve our high quality products. Competitive and tailored to provide for your commercial vehicle requirements.
Read more »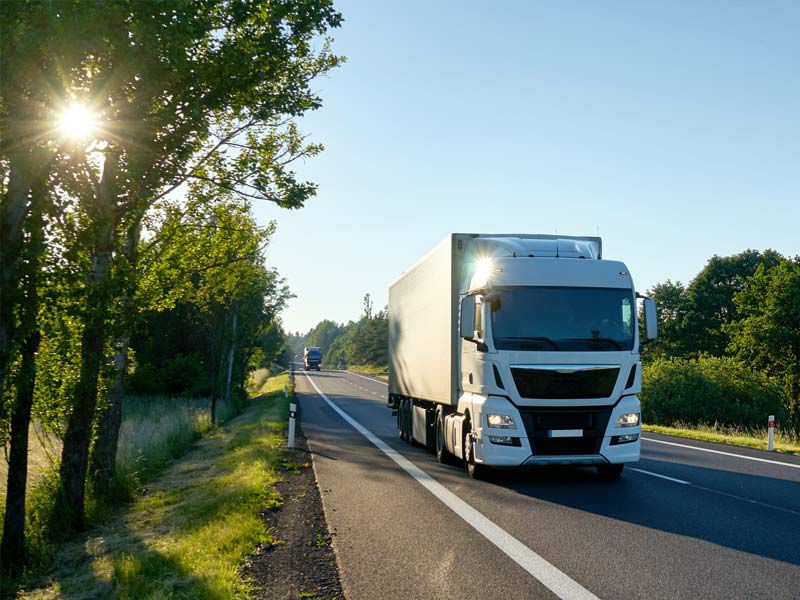 Goods in Transit Renewal
15 January 2018
Policyfast are on hand to deliver with policies specifically designed to meet your clients' needs particularly for those in the logistics and courier industries.
Read more »
Registered office: Unit 5, Vantage Park, Washingley Road, Huntingdon, Cambs. PE29 6SR. Registered in England No: 5579631
© Policyfast - Authorised and regulated by the Financial Conduct Authority. Ref 448039