Archive News: November 2017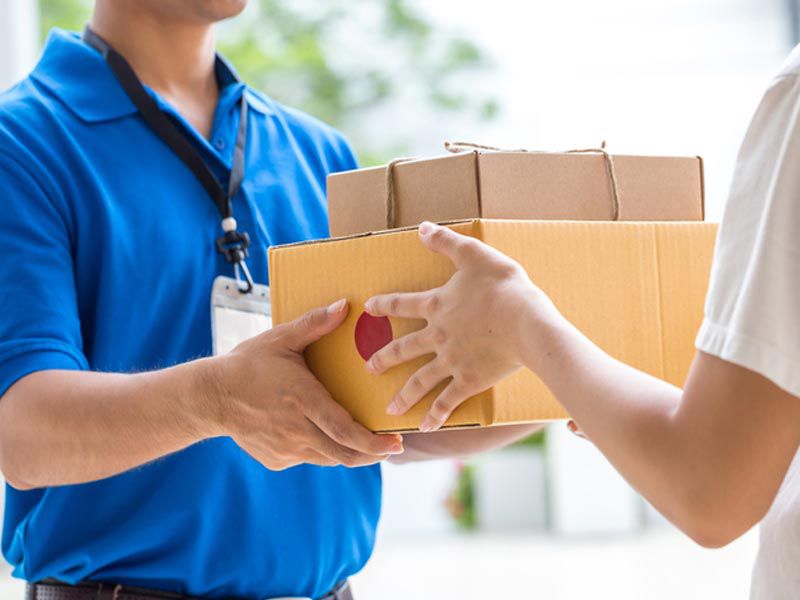 Can Policyfast Carry Your Expectations?
24 November 2017
We can provide competitive rates for your out of town postcodes together with great discounts for additional security and tracking devices.
Read more »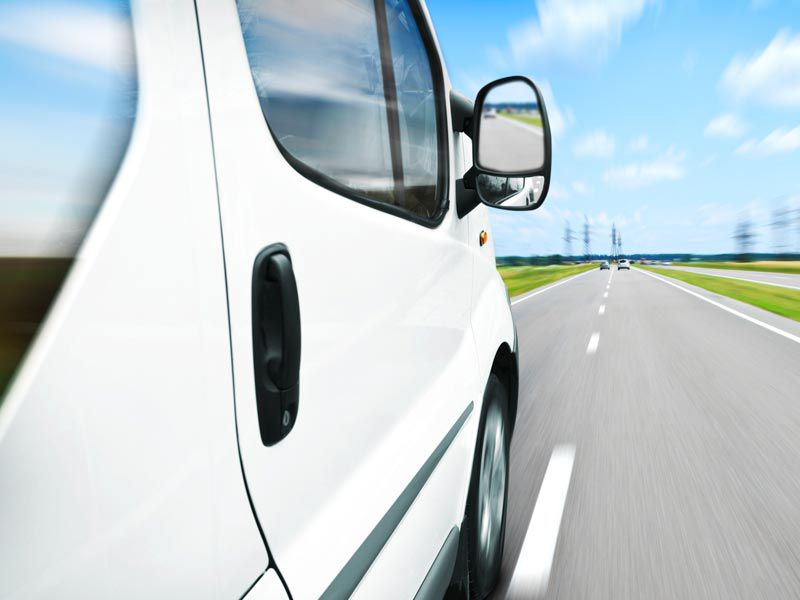 New and Improved Web Screens for Minibus
23 November 2017
We're delighted to announce that our new web screens are now available for Minibus. This update means that another product is now available on our more responsive web screens.
Read more »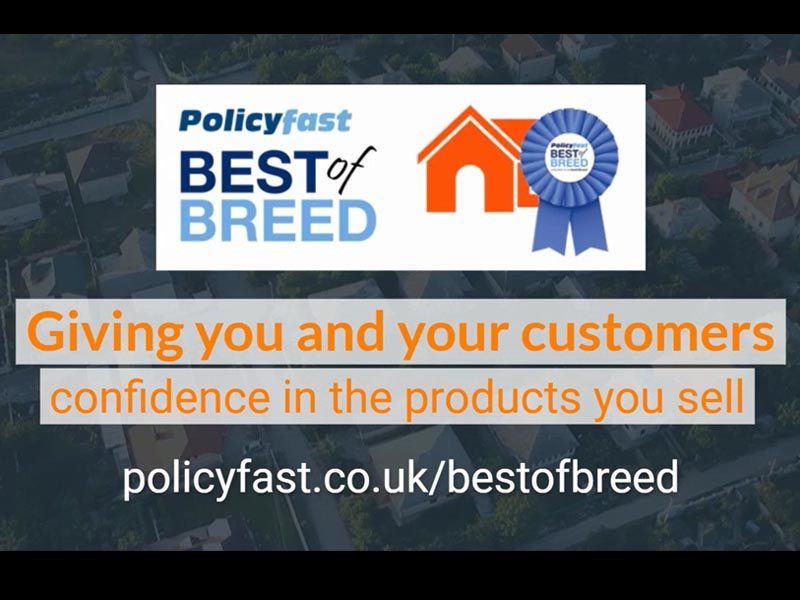 Want the best cover? Get a Best of Breed quote today
01 November 2017
We've had a great response to Policyfast's Best of Breed property owners' insurance cover since its launch on 1st October 2017.
Read more »
Registered office: Unit 5, Vantage Park, Washingley Road, Huntingdon, Cambs. PE29 6SR. Registered in England No: 5579631
© Policyfast - Authorised and regulated by the Financial Conduct Authority. Ref 448039