Archive News: September 2016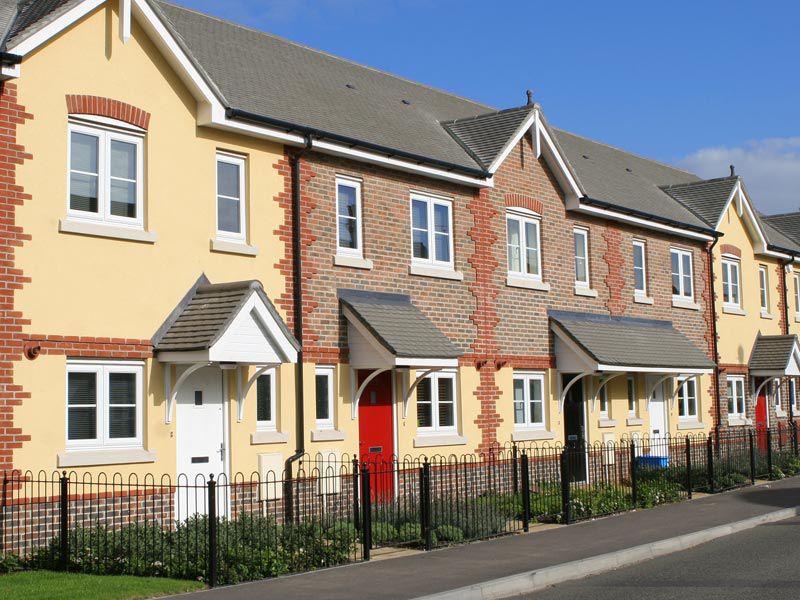 Residential Property Owners' Update
28 September 2016
Within our E-Underwriting Residential Property Owners' product, if the property becomes unoccupied we can now offer a full Perils option.
Read more »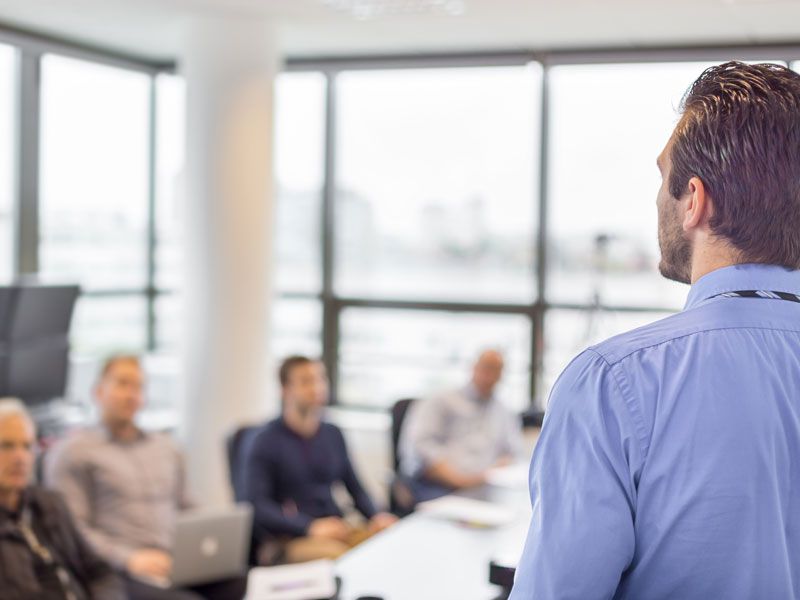 Professional Indemnity Insurance – the easy way!
22 September 2016
Working in partnership with our exclusive arrangement through A-rated Insurer Ageas, you'll find this product can be offered to over 200 trades on a per-capita basis.
Read more »
Registered office: Unit 5, Vantage Park, Washingley Road, Huntingdon, Cambs. PE29 6SR. Registered in England No: 5579631
© Policyfast - Authorised and regulated by the Financial Conduct Authority. Ref 448039