Archive News: November 2016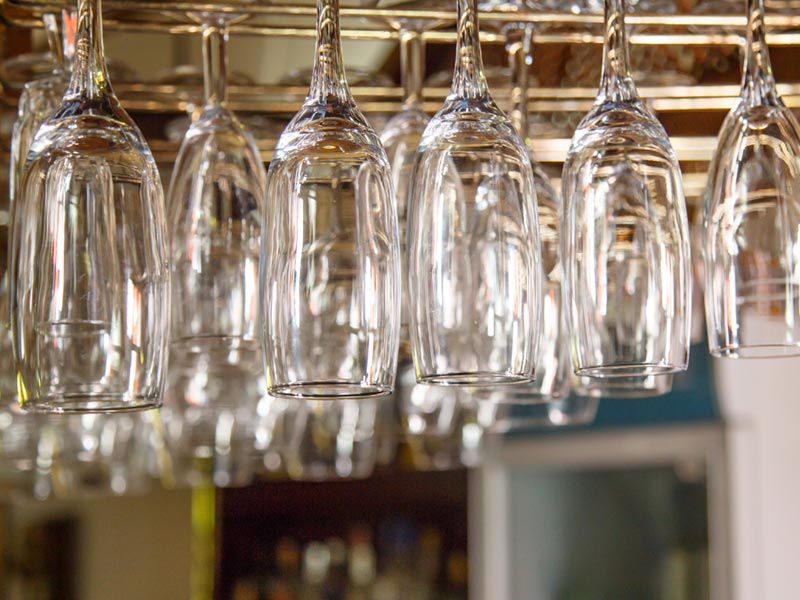 Make the most of our Pubs and Wine Bars product
17 November 2016
Our Lloyd's Coverholder, City Underwriters Limited (CUL), has negotiated special terms for Pubs and Wine Bars.
Read more »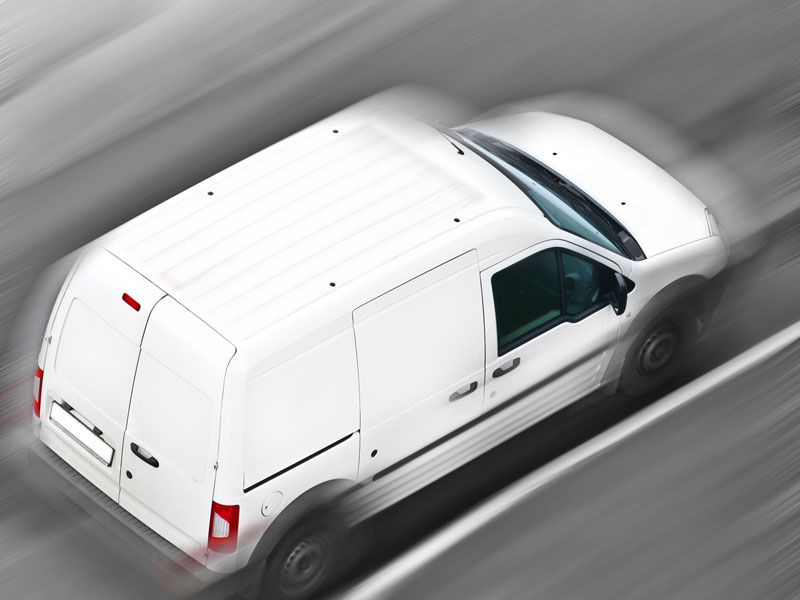 Commercial Vehicle Enhancements
07 November 2016
We are very excited about our latest Commercial Vehicle product enhancement, and you should be too! Policyfast is the perfect home for your Commercial Vehicle business.
Read more »
Registered office: Unit 5, Vantage Park, Washingley Road, Huntingdon, Cambs. PE29 6SR. Registered in England No: 5579631
© Policyfast - Authorised and regulated by the Financial Conduct Authority. Ref 448039