SilverKnight Rescue
Silverknight Rescue was founded in August 1986 are able to provide a comprehensive portfolio of assistance products timely designed to meet the needs of your constantly changing market. Their network of local repairers has been built up over 30 years, ensuring that assistance is never far away. Let us help your Customers be prepared for the unexpected.
All claims and helpline calls are routed through Silverknight's Call Centre Management System which is maintained 24 hours a day, 365 days a year. This enables the company to offer as many of the services as are promoted round-the-clock, especially legal advice on any personal legal matter.
Silverknight's relationship with Policyfast offers a unique product range, which is exclusive for you and your customers.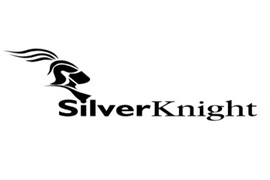 Insurer Partners
Click on Insurer Logo for further information