Ocaso
Ocaso are a privately-owned Spanish insurance company founded in 1920, a major force in the Spanish insurance market and present in the UK since 1973. We voluntarily subscribe to the Financial Ombudsman Service and the Financial Services Compensation Scheme and have the financial strength rating A (Excellent) from A.M. Best Company.
The Ocaso Unoccupied Property policy for Policyfast has been tailored to offer wide-ranging cover at an affordable price.
Our experienced claims staff, together with access to our 24 hour emergency helpline, ensures that if you need to make a claim it will be dealt with swiftly and efficiently.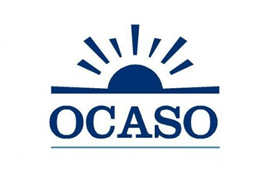 Insurer Partners
Click on Insurer Logo for further information