Markel Legal Expenses Insurance
Markel Legal Expenses Insurance are leading providers of legal expenses insurance products and legal services to the UK business and professional community. We provide innovative, sustainable solutions to risk manage and insure against the legal risks faced by the business community in the twenty-first century. Our clients are our distribution partners comprising of insurance brokers, trade & affinity groups, insurers and professional organisations who sell and distribute our products and services to their clients and members.
Property Owners
The legal exposures facing property owners is different to that of a normal commercial business. Markel Legal Expenses Insurance have developed a legal expenses product that understand these risks and exposures including property disputes, repair and renovation, health & safety disputes and protection against tax disputes. Our 24 hour legal advice is provided by Markel Law LLP, an acknowledged leader in the provision of tailored advice lines with a team of employed in-house barristers and solicitors.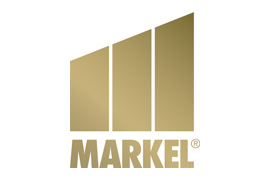 Insurer Partners
Click on Insurer Logo for further information