LV=
LV= is the UK's largest friendly society, looking after more than 4 million members and customers, and managing assets worth over £8 billion. At LV=, they all about helping people protect and provide for the things they love. This is something they care passionately about and hope it shows in the way they work with us.
When LV started in 1843 as Liverpool Victoria, our goal was to give financial security and peace of mind to more than just a privileged few. And today it's much the same. As a mutual, they don't have to answer to external shareholders - so they can concentrate on looking after you.
Brokers are at the heart of their business. LV='s ambition is to be recognised as the best insurer for brokers, the insurer you most trust and the relationship you most value.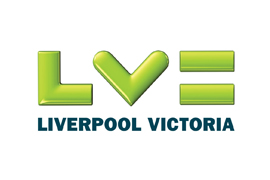 Insurer Partners
Click on Insurer Logo for further information