ERS
ERS is a market leading specialist motor insurer. The largest personal lines syndicate at Lloyd's, it has been providing quality commercial insurance solutions to UK customers for more than 60 years.
ERS are committed to developing stronger partnerships with brokers that share their vision and business objectives. This commitment and a passion for delivering products and services that meet the needs of specialist motor vehicle owners.
ERS is positioning itself as the insurer of choice for individuals and commercial clients who value their motor vehicles and for those that have specialised motor vehicle insurance needs. Their staff are experts in their markets, providing unmatched knowledge, service, flexibility and value for money. Unlike many insurers in the market, customer requirements are the primary driver for their product development and underwriting processes. This helps them create highly specialised, yet flexible, products and services that met identified opportunities in the market.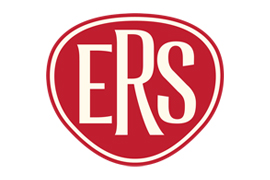 Insurer Partners
Click on Insurer Logo for further information