Collingwood Insurance
Collingwood Insurance Company Limited, is a Gibraltar based specialist motor insurer established in 2003 and writing carefully selected business in the UK and Ireland through insurance intermediaries.
The Collingwood Insurance proposition is backed up with modern and efficient systems, and business and claims processing from UK based service providers.
Collingwood Insurance - small and focused and doing what they know best.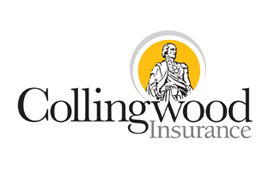 Insurer Partners
Click on Insurer Logo for further information