AXA
AXA is a successful global company with operations in Western Europe, North America and the Asia/Pacific area. The AXA headquarters are situated in London with main offices in Bristol, Basingstoke, Tunbridge Wells and Dublin, Ireland. They also have a network of other offices and sales centres across the UK. In total, AXA employ around 12,000 people in the UK and Ireland and have approximately 16 million UK customers.
AXA have a network of branches and communication centres throughout the UK, providing local expertise, a deep understanding of underwriting and excellent relationship management skills.
AXA is a growing, vibrant business, here to support you to develop your business, and helping you build lasting customer relationships.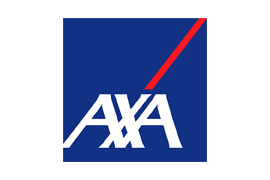 Insurer Partners
Click on Insurer Logo for further information