JRP
JRP Underwriting is an Ergo Group Company specialising in writing Commercial, Residential Property and standalone Liability risks in the UK and Ireland.
They work in close partnership with select insurance brokers in building long-term profitable business and have a particular focus in supporting niche schemes of all types.
JRP underwrite on behalf of ERGO Versicherung AG an A Rated company part of Munich Re Group. The Group's equity stands at €26.5bn (Dec 2018).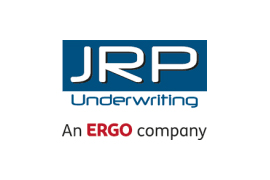 Insurer Partners
Click on Insurer Logo for further information